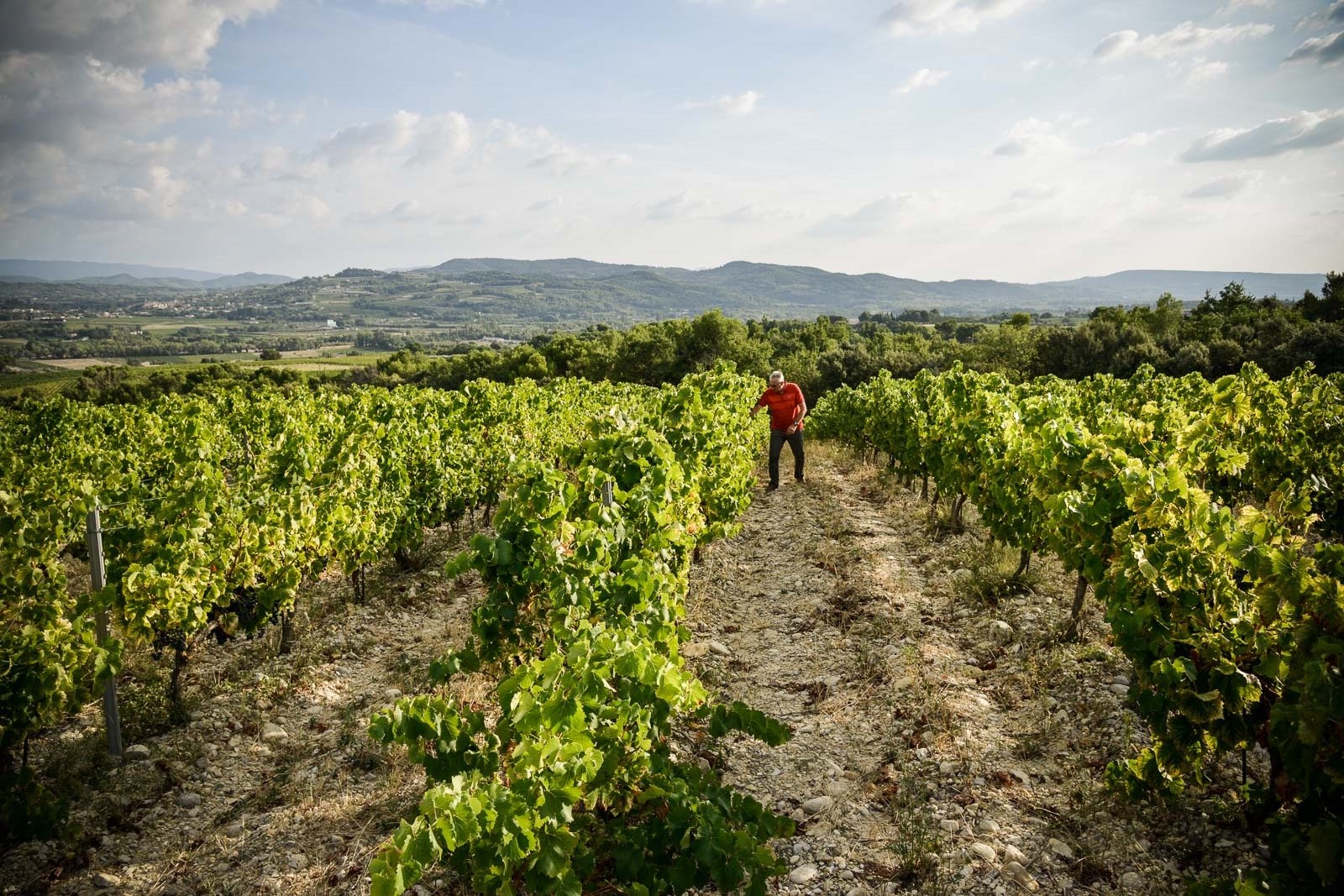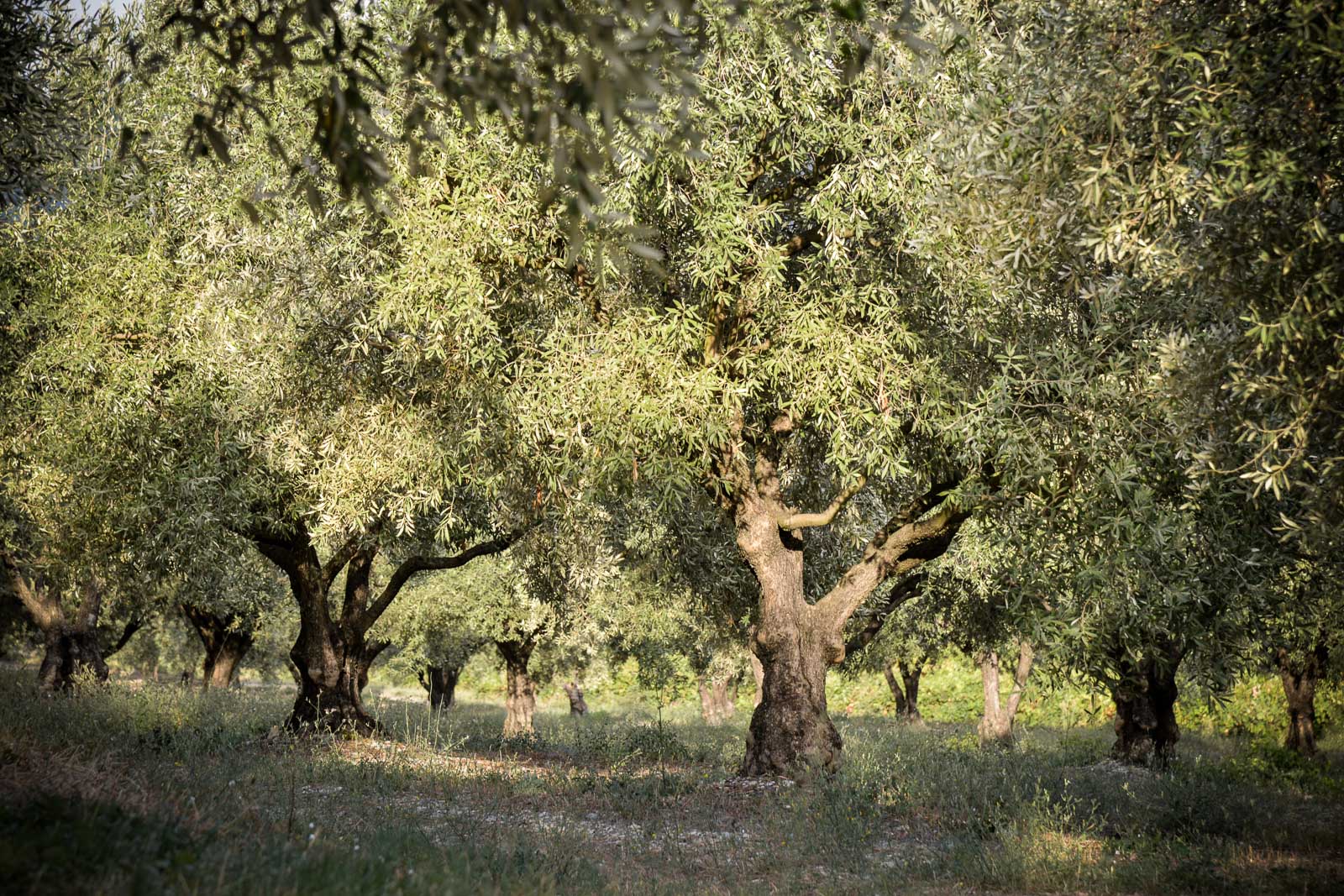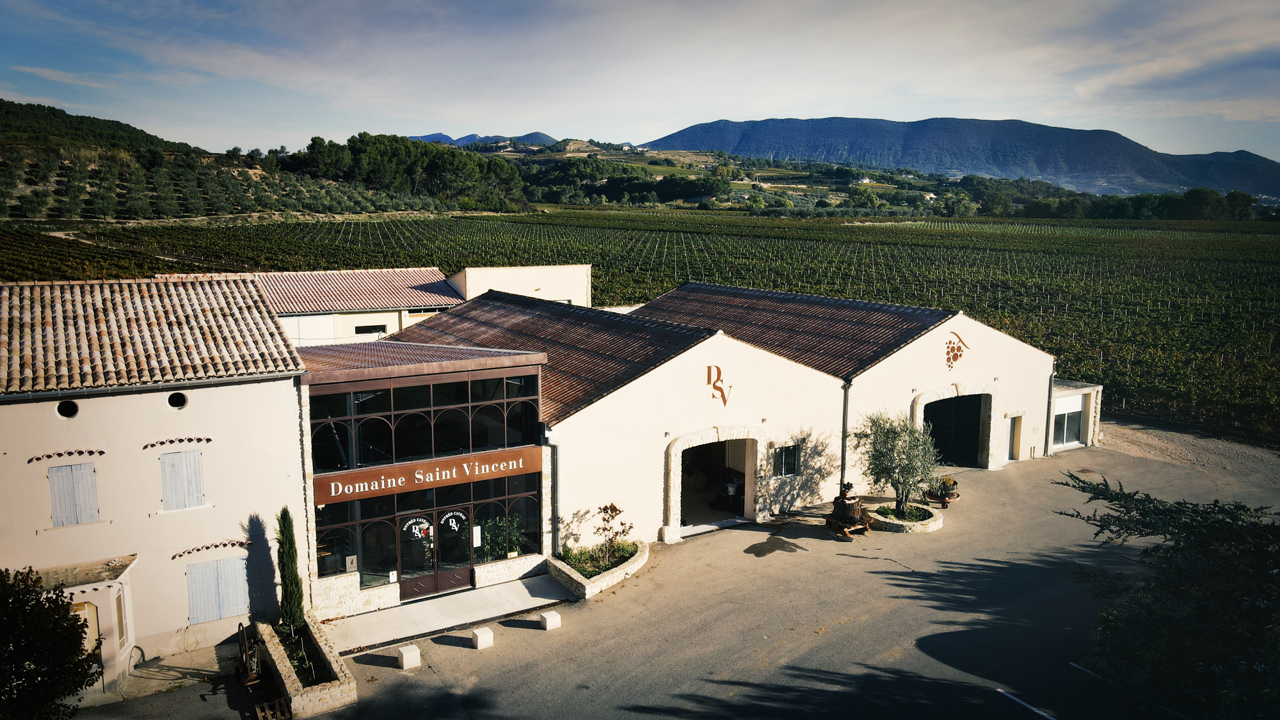 Our Domain
Story of Domaine Saint Vincent
Located on the east of the village of Vinsobres, protected from the "mistral" wind, former possession of the convent of Saint Césaire de Nyons, the story tell that the locality was once called Saint Vincent for the quality of its wines.
A chapel, which has now disappeared, was erected in memory of "Saint Vincent", the patron saint of winegrowers.
It was in these privileged place that in the 1920's, the Domaine Saint Vincent was created.
Learn more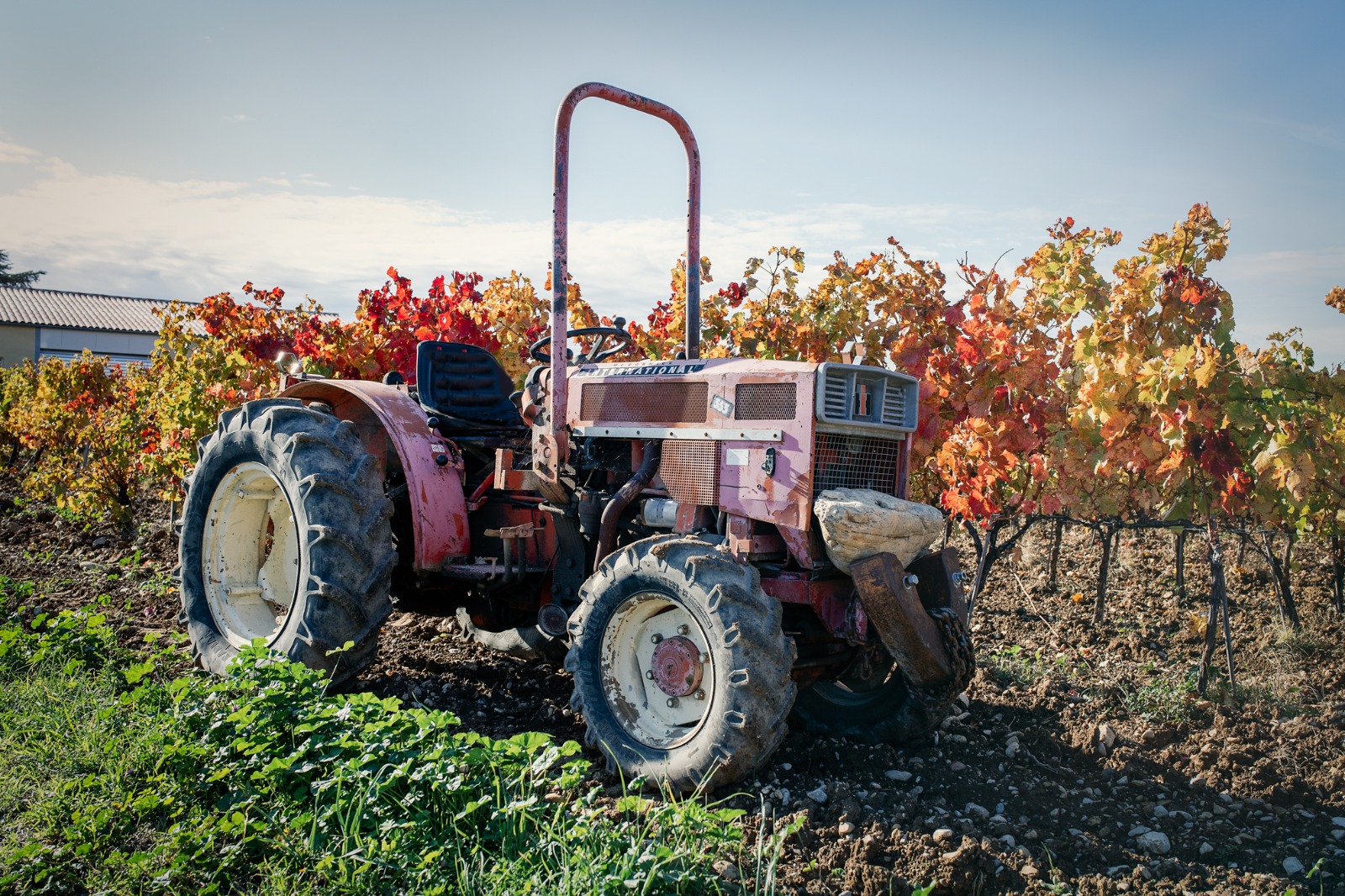 1920
A family winery in Southern Rhône Valley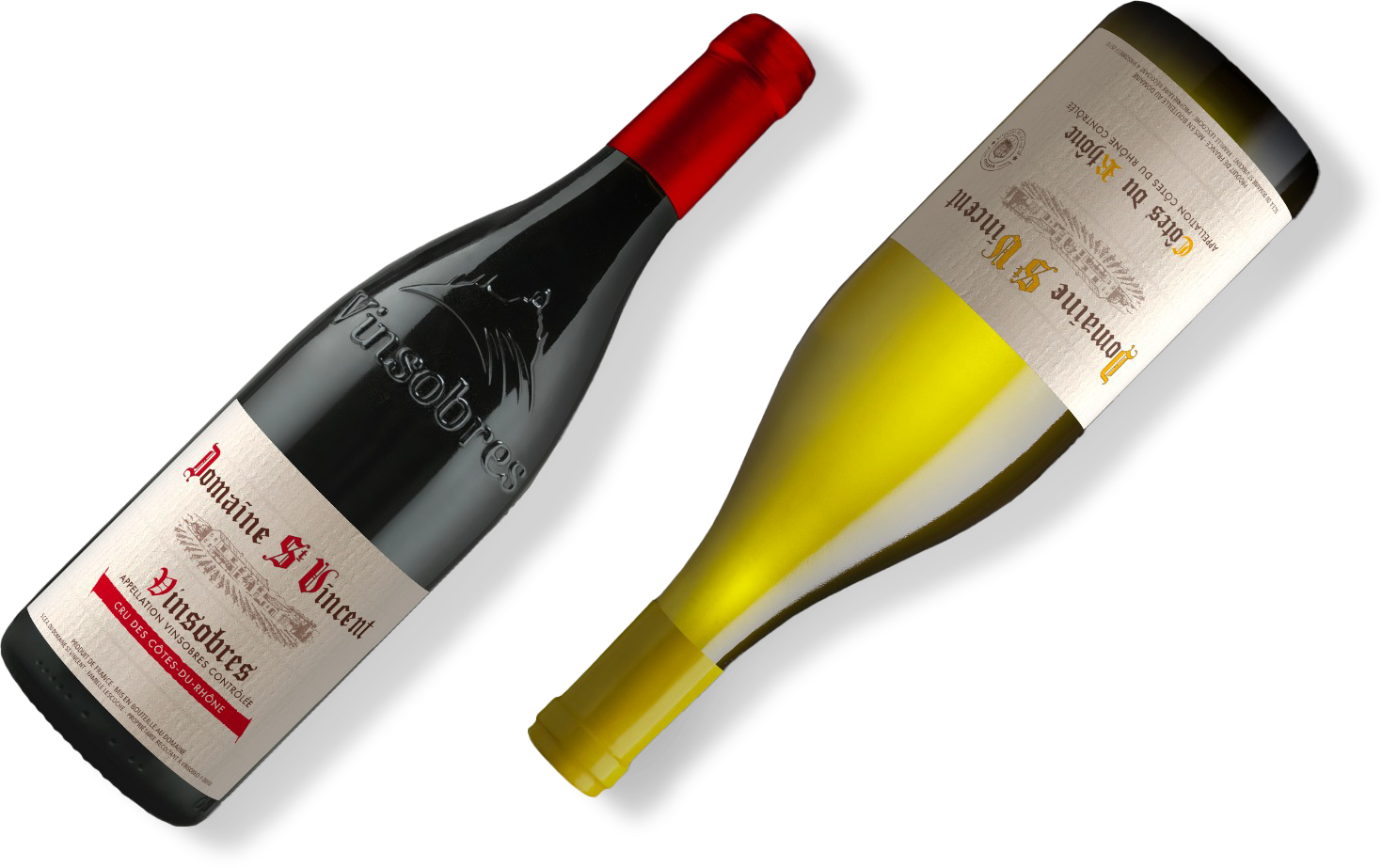 Our Wines
A rich and varied range
Based on the typicity of the Vinsobres terroir, by meticulously choosing the best plots, Domaine Saint Vincent has created a range of unique wines in Cru Vinsobres, Côtes du Rhône Villages and Côtes du Rhône.
The traditional Grenache and Syrah grape varieties are grown on the estate and used for making red wines. Viognier, Marsanne and Grenache Blanc are cultivated with passion for the production of white wines. The diversity of the terroirs and the exposure of the estate's soils allow us to create a range of wines with different specificities, from light and fruity wines to more structured and powerful wines. We are very happy to be able to offer you a panel corresponding to each palate.
Discover
Vinsobres
Land of Altitude
Vinsobres, the most northerly of the southern Côtes du Rhône Crus !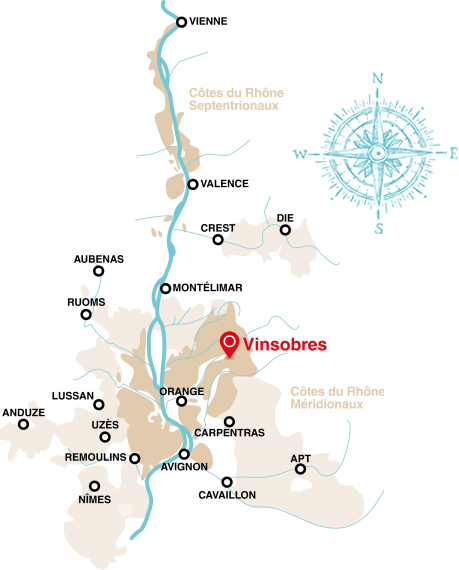 News
Follow our news and events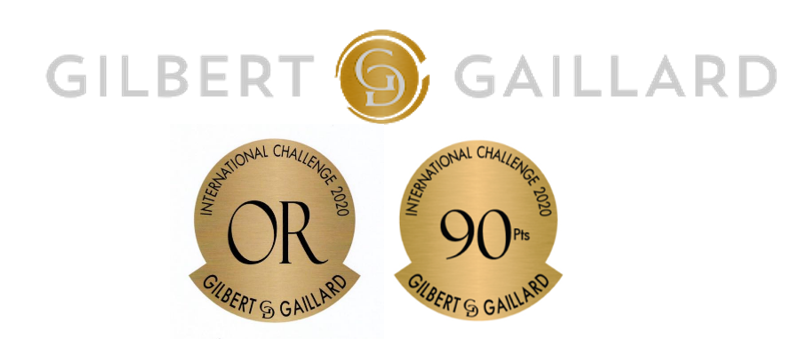 Our red wine Vinsobres, white and red Côtes du Rhône Villages awarded with gold medals at the 2020 Gilbert & Gaillard International Competition !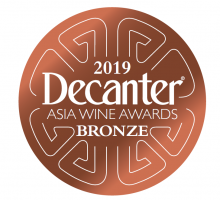 Domaine Saint Vincent has been awarded by Decanter Asia Wine Challenge in two wines : - Vinsobres 2015 "Tradition" - 88/100 : click here to visualise certificate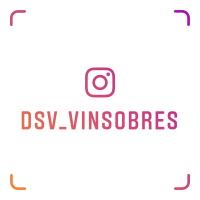 Find the lastest news from Domaine Saint Vincent on his Instagram page : dsv_vinsobres Subscribe to our page and share us your best photos with hashtag #dsv_vinsobres !
Follow us
Our news on Instagram
Our recent awards
Medals, guides, magazines