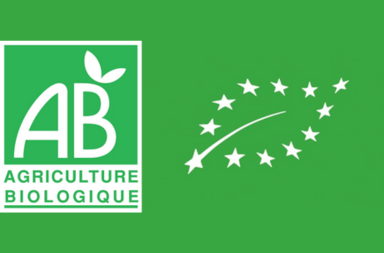 Organic Farming certification 2023
After 3 years of converting the vineyard, Domaine Saint Vincent is proud to have obtained Organic Farming certification. This step represents the finality and reward of the work carried out since 2020, with the total cessation of the use of synthetic products in the soil or on the vines. We have changed our farming practices (mechanical work only on the ground, no more chemical fertilizers etc), for more sustainable and environmentally friendly methods and with the aim of offering you wines that respect our nature as much as possible.
We are convinced of the importance of respecting the environment in agriculture, but also aware of climate change which means that we must constantly adapt to the weather, and increasingly face climatic risks such as frost, hail or even drought, unfortunately more and more severe on our planet.